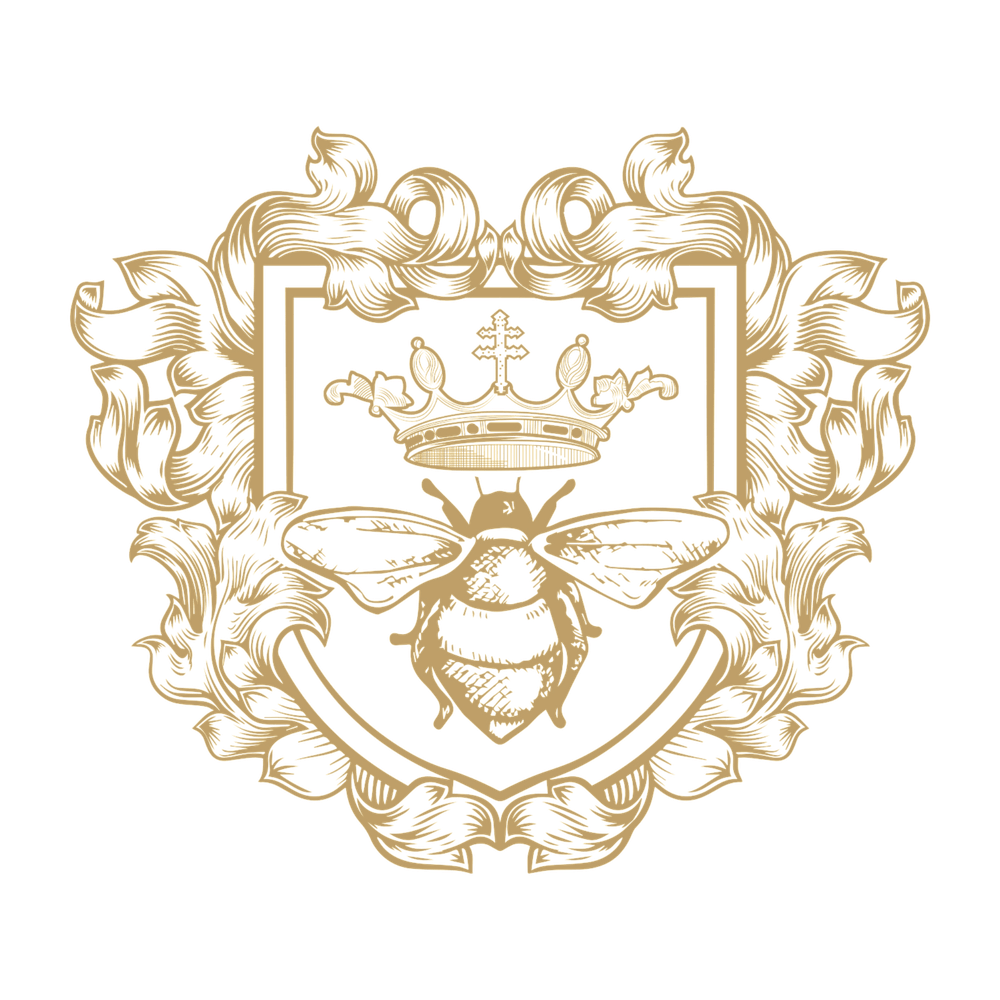 Our mission
Our mission is to provide an exceptional experience and product that echoes a luxurious lifestyle.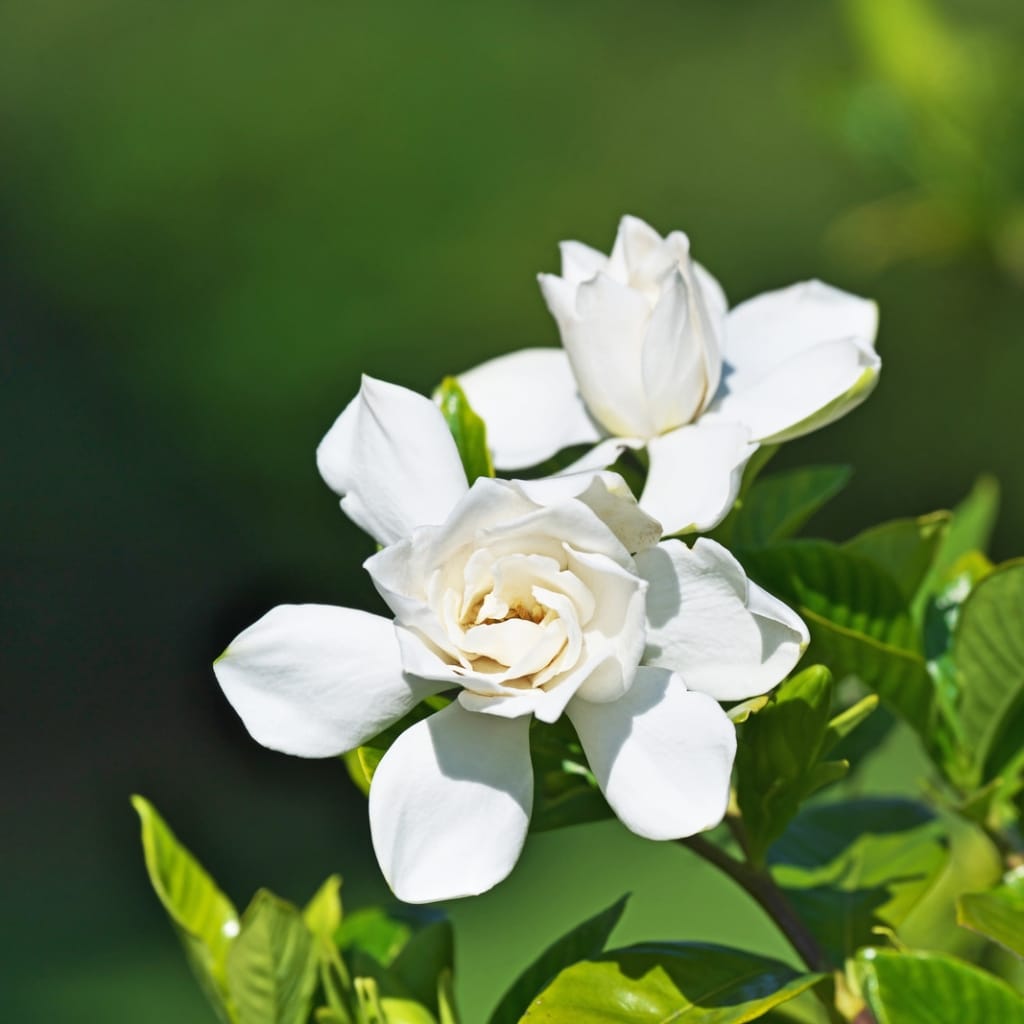 Helping you glow everyday
Our fragrances are constructed with natural raw ingredients, like our signature essential oil.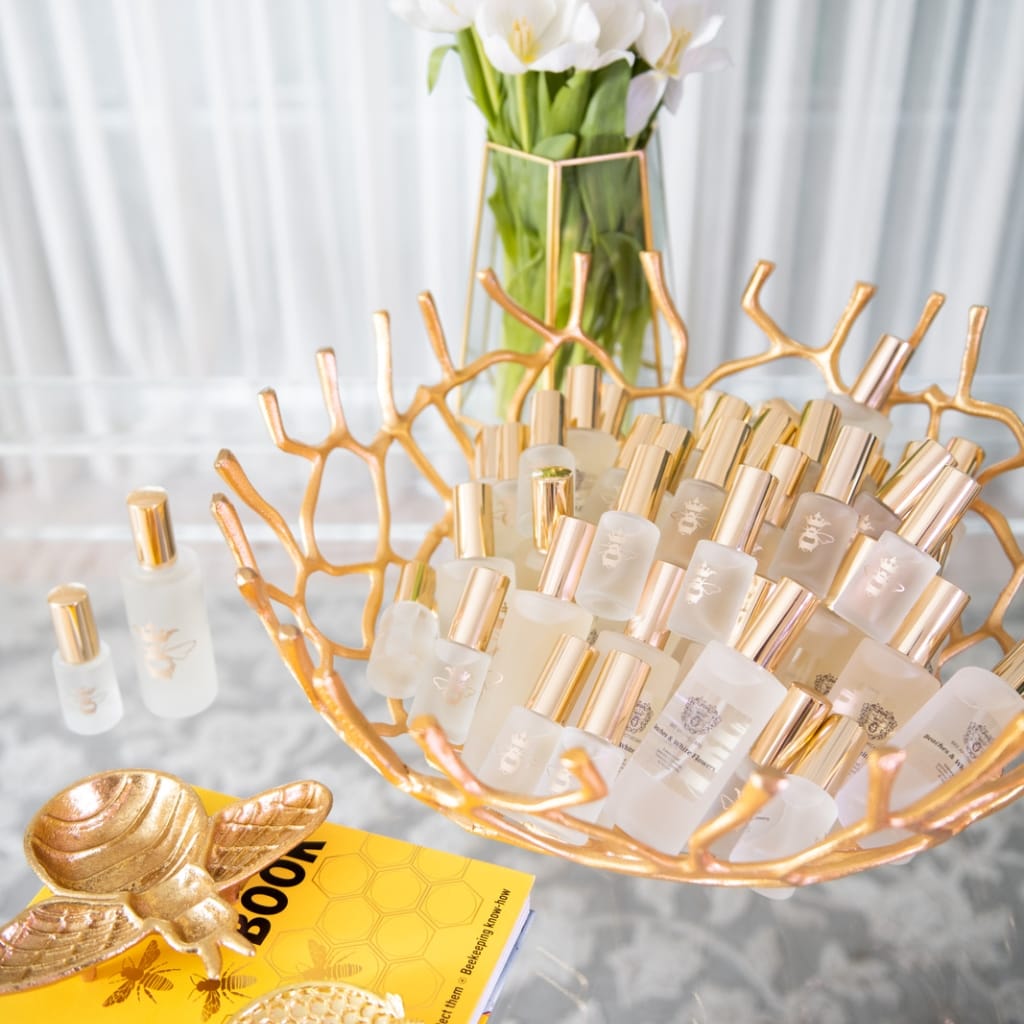 A natural scent tailored to you
Now with an essential oil experience that is uniquely created for you.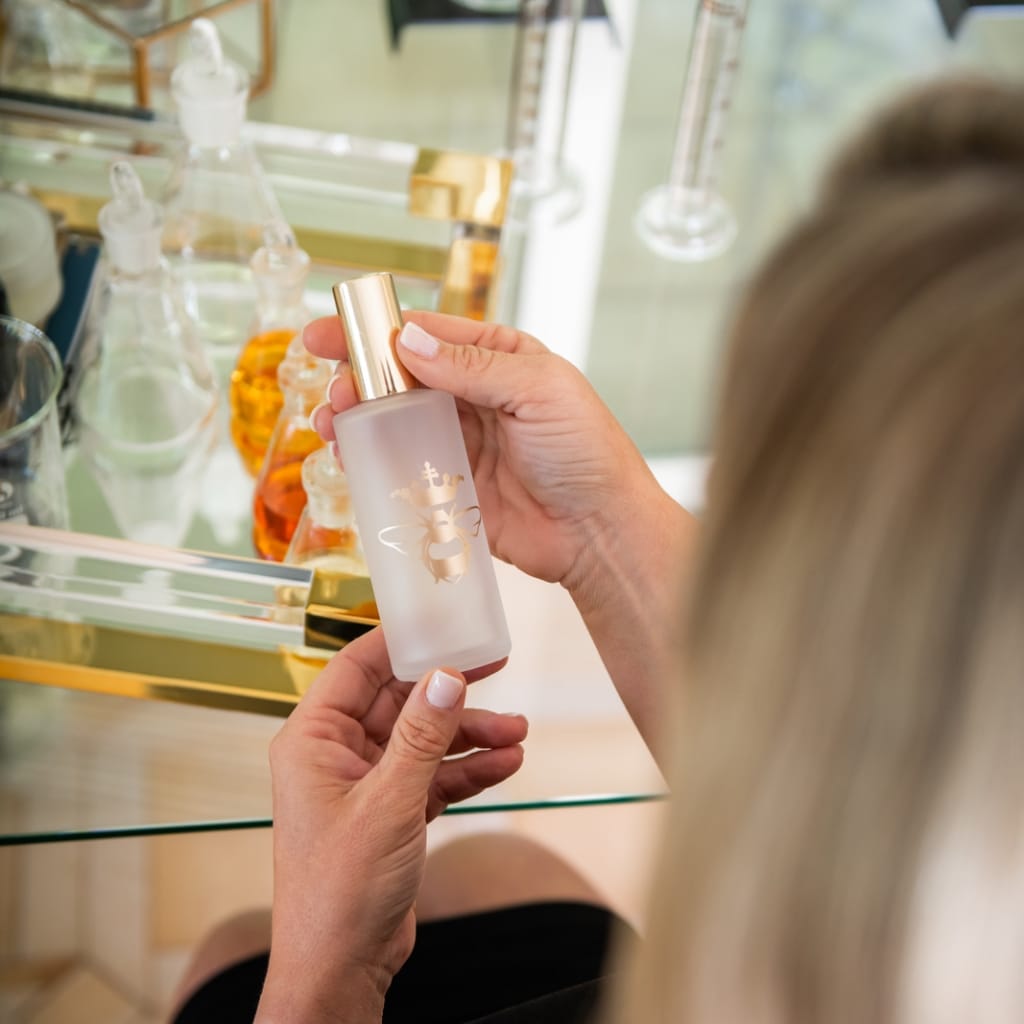 Luxury lifestyle
Our inviting fragrances come to life with the finest essential and fragrance oil creations. The objective is to craft a natural fragrance of the finest quality that echoes a luxurious lifestyle.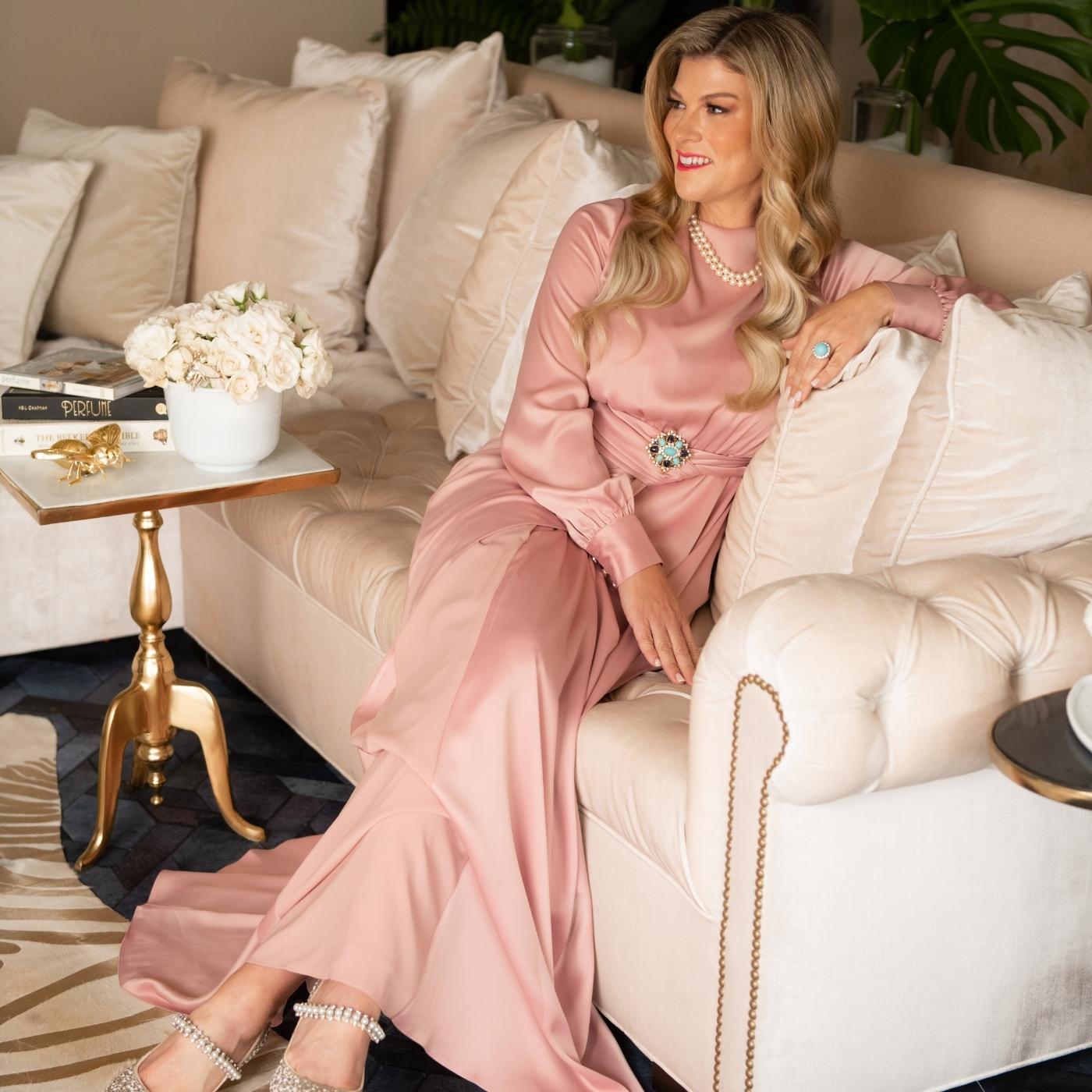 Our Founder
Bee Apothecary started over a decade ago while working in India. Stacy took the opportunity to research developers and manufacturers of scents and aromas. Those years of laboratory work honed her nose and talents for creating distinctive fragrances.
Here's what people are saying
Comforting, delicate and intoxicating, sums it up. Stacy has a talent for capturing a feeling in a scent
Stacy is an exceptional woman. She has built this company from nothing to what it is today. Her fragrances are unique, delightful and filled with layers of wonderfulness!