Discover
A natural scent that's uniquely you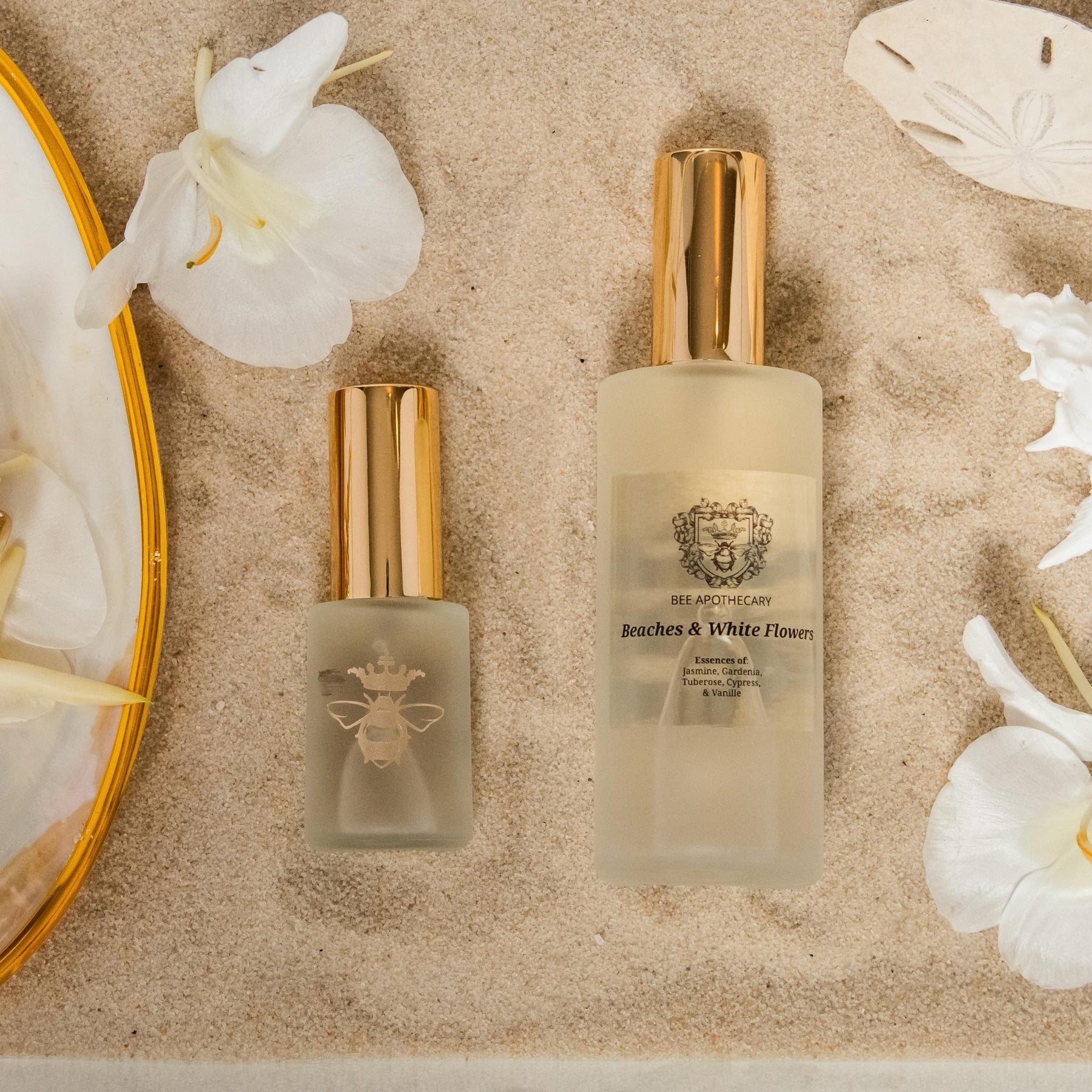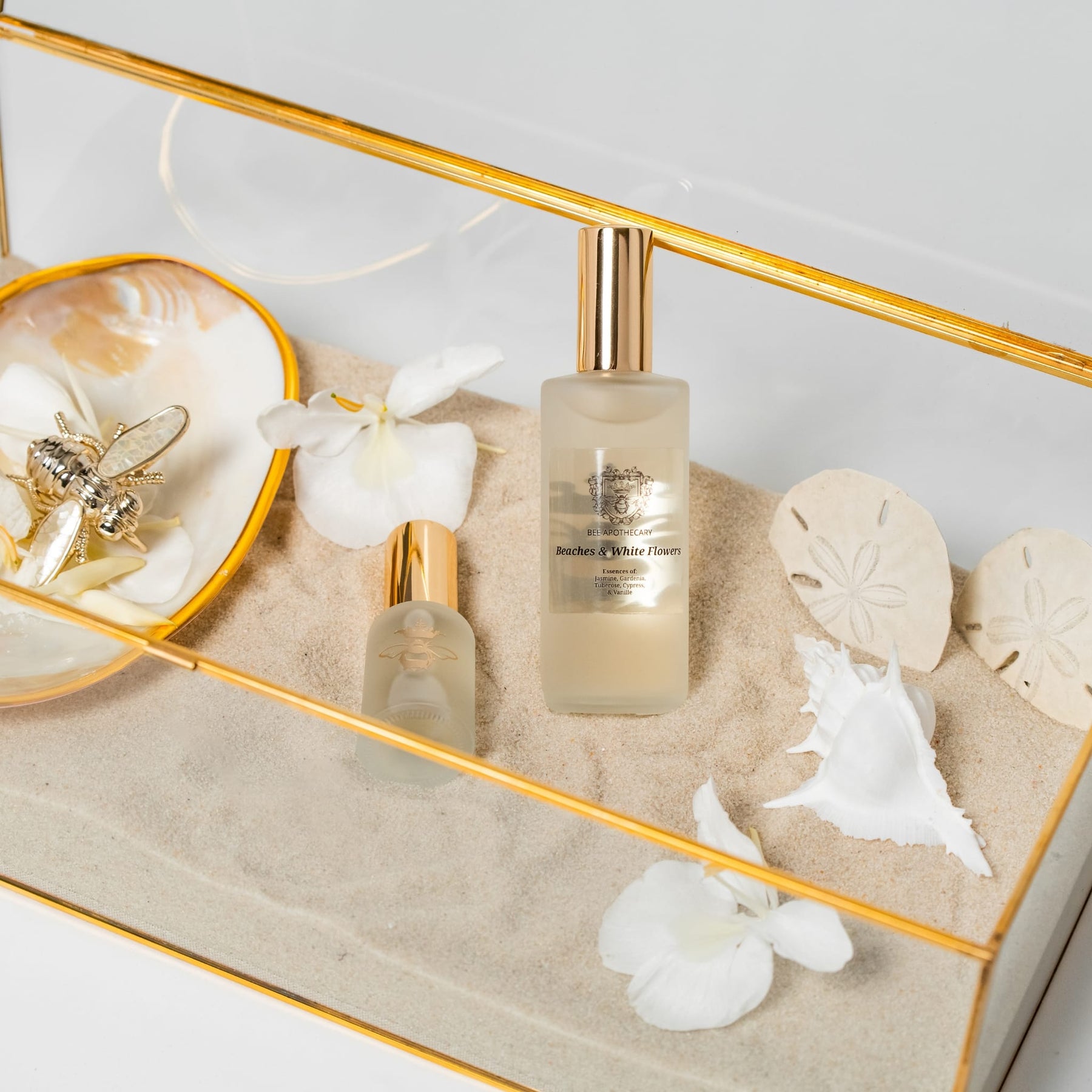 This luxurious scent is perfect for those who love fresh and floral scents with a hint of wood.
Essences of: Jasmine, Gardenia, Tuberose, Cypress, & Vanille
Bespoke Fragrance Experiences
Exclusive perfume making experience
A unique opportunity to create your own signature fragrance, a bespoke perfume is both a gift and an experience to be treasured.
Fragrances of the finest quality
Helping you glow every day
We strive to use naturally derived and plant-based ingredients, while still delivering an exceptional scent. No parabens. No phthalates. No dyes. No aluminum. And never tested on animals.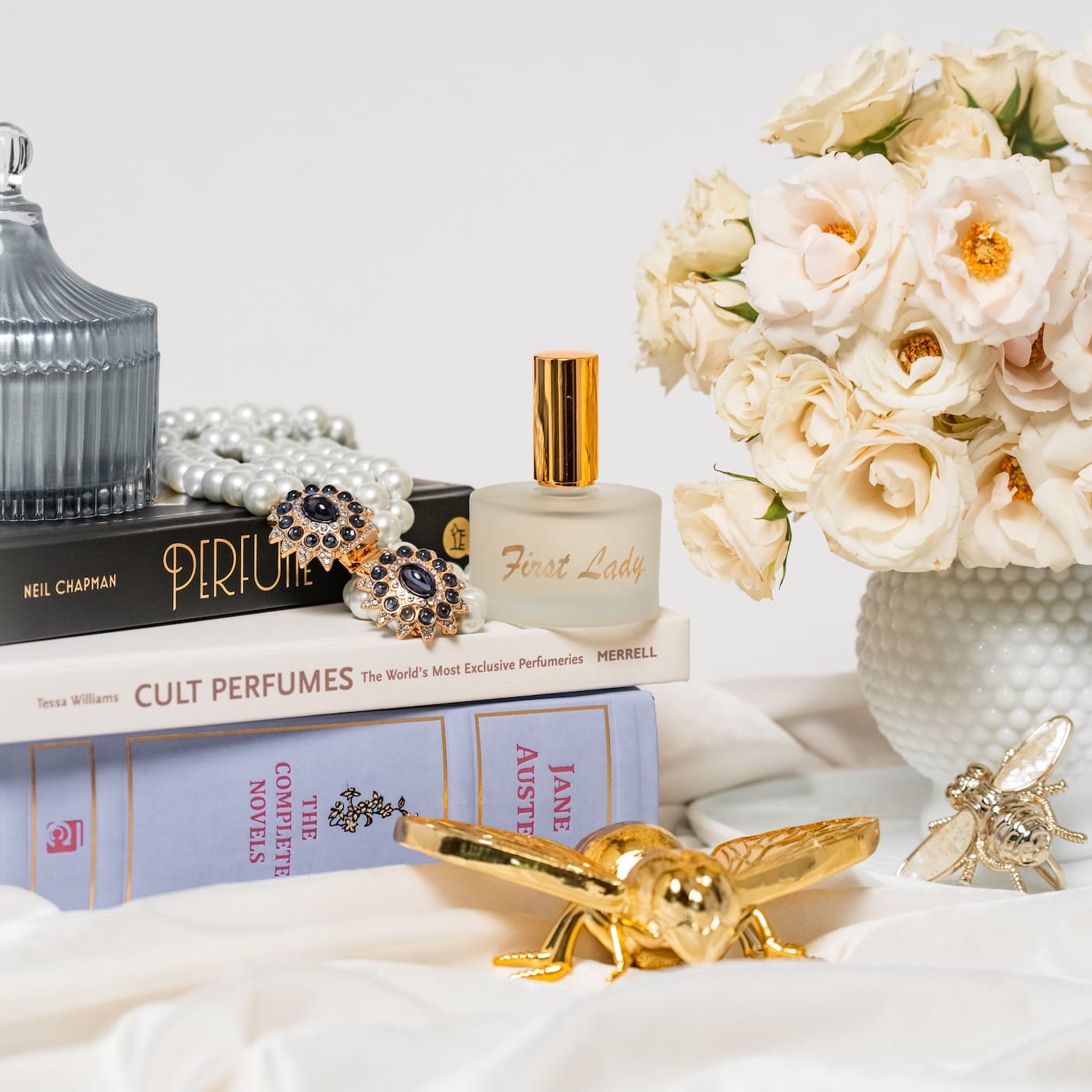 Luxury perfume experts
Exceptional experience and products
Bee Apothecary provides everything you need to make your own special perfume. With access to rare and purest elements, sustainable production methods, and years of experience in the industry, We will help you create a perfume that expresses your personality perfectly.
Reviews
Here's what people are saying
Comforting, delicate and intoxicating, sums it up. Stacy has a talent for capturing a feeling in a scent.
Stacy is an exceptional woman. She has built this company from nothing to what it is today. Her fragrances are unique, delightful and filled with layers of wonderfulness!
The Bee Difference
Committed to quality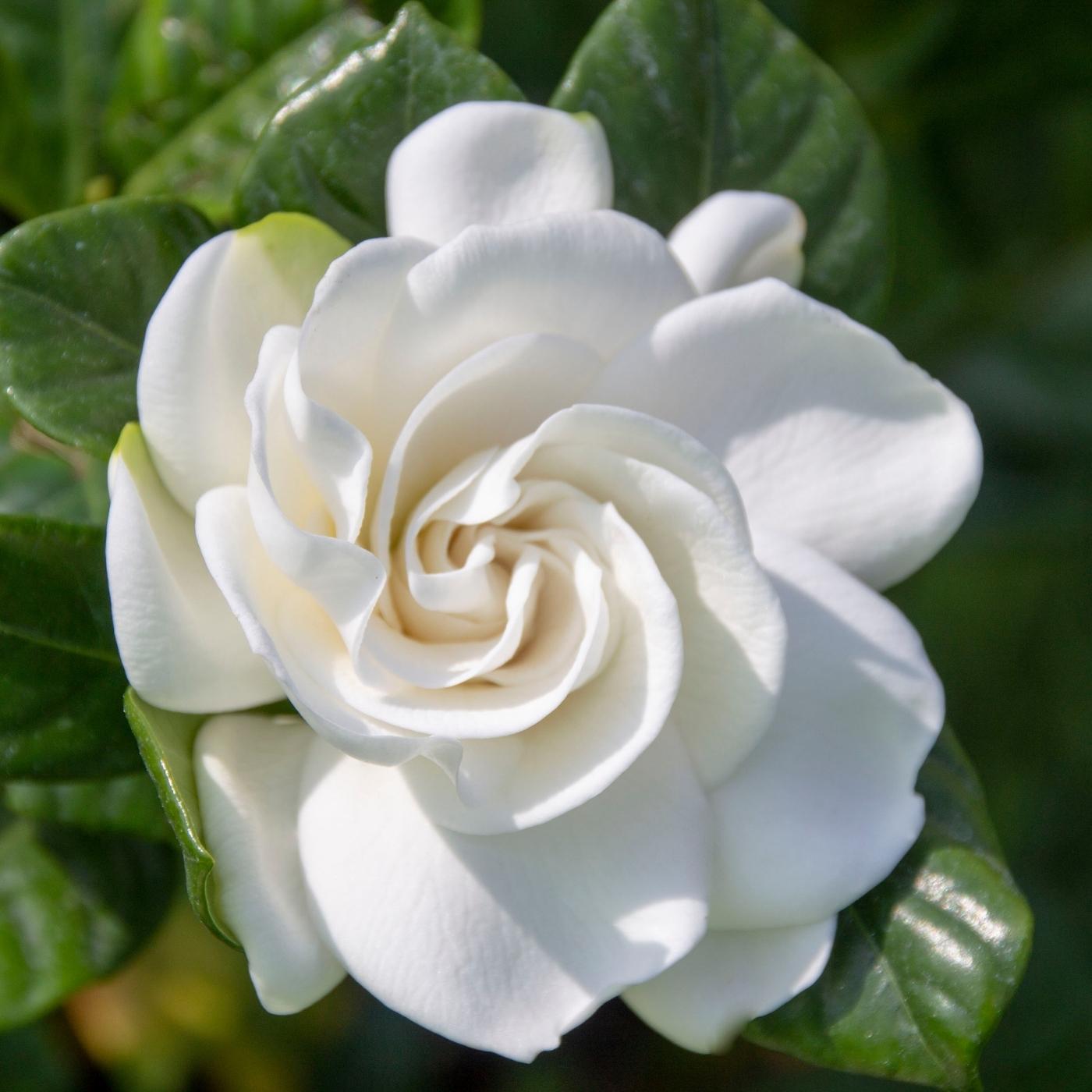 Fresh
Refreshing scents inspired by the best of nature. Fresh and natural with a mix of luxury and adventure.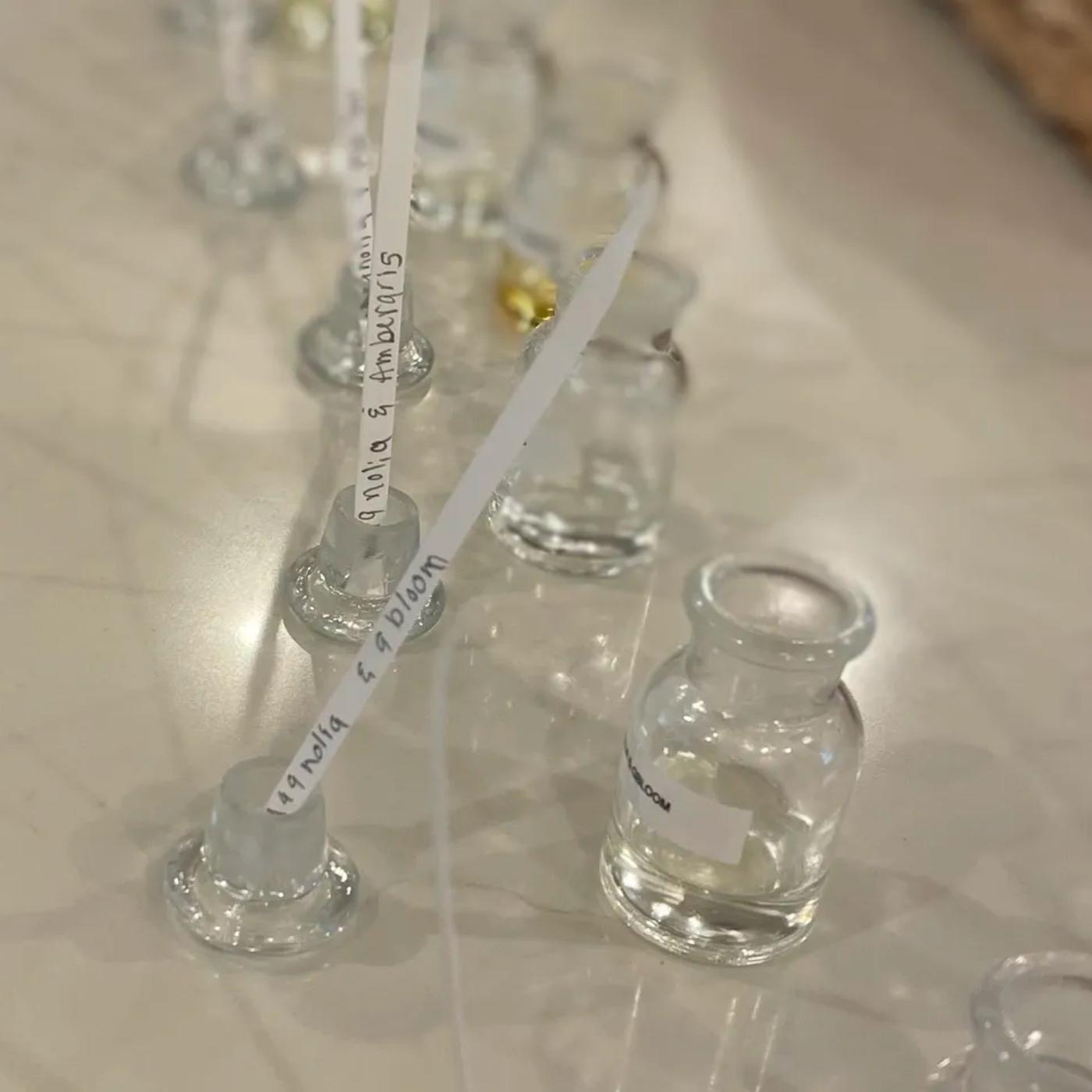 Natural
Naturally derived ingredients, with absolutely no harmful chemicals. High quality, clean ingredients that you know.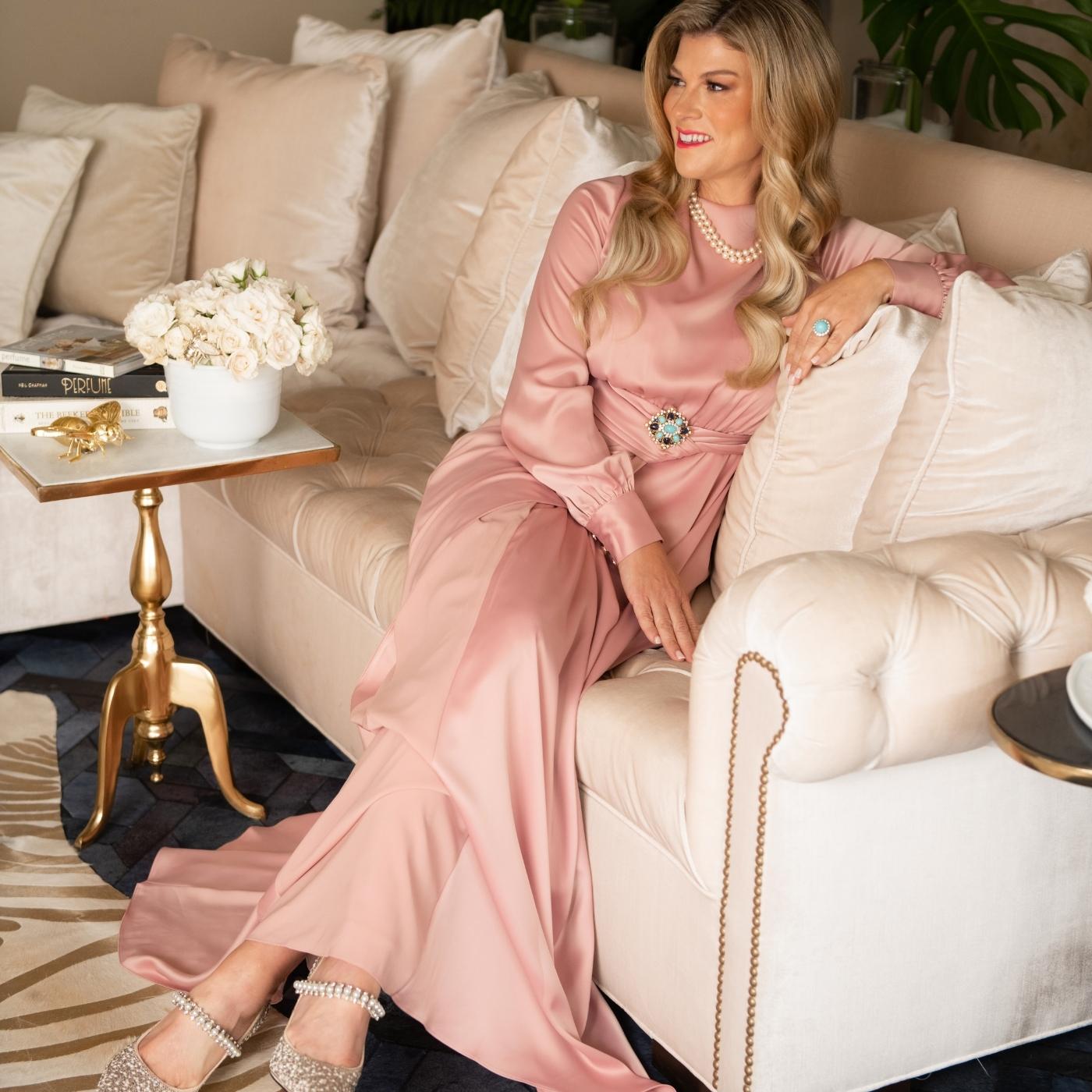 Luxurious
Using the highest quality materials available, and high-end design details to fuel a renewed approach to modern luxury.