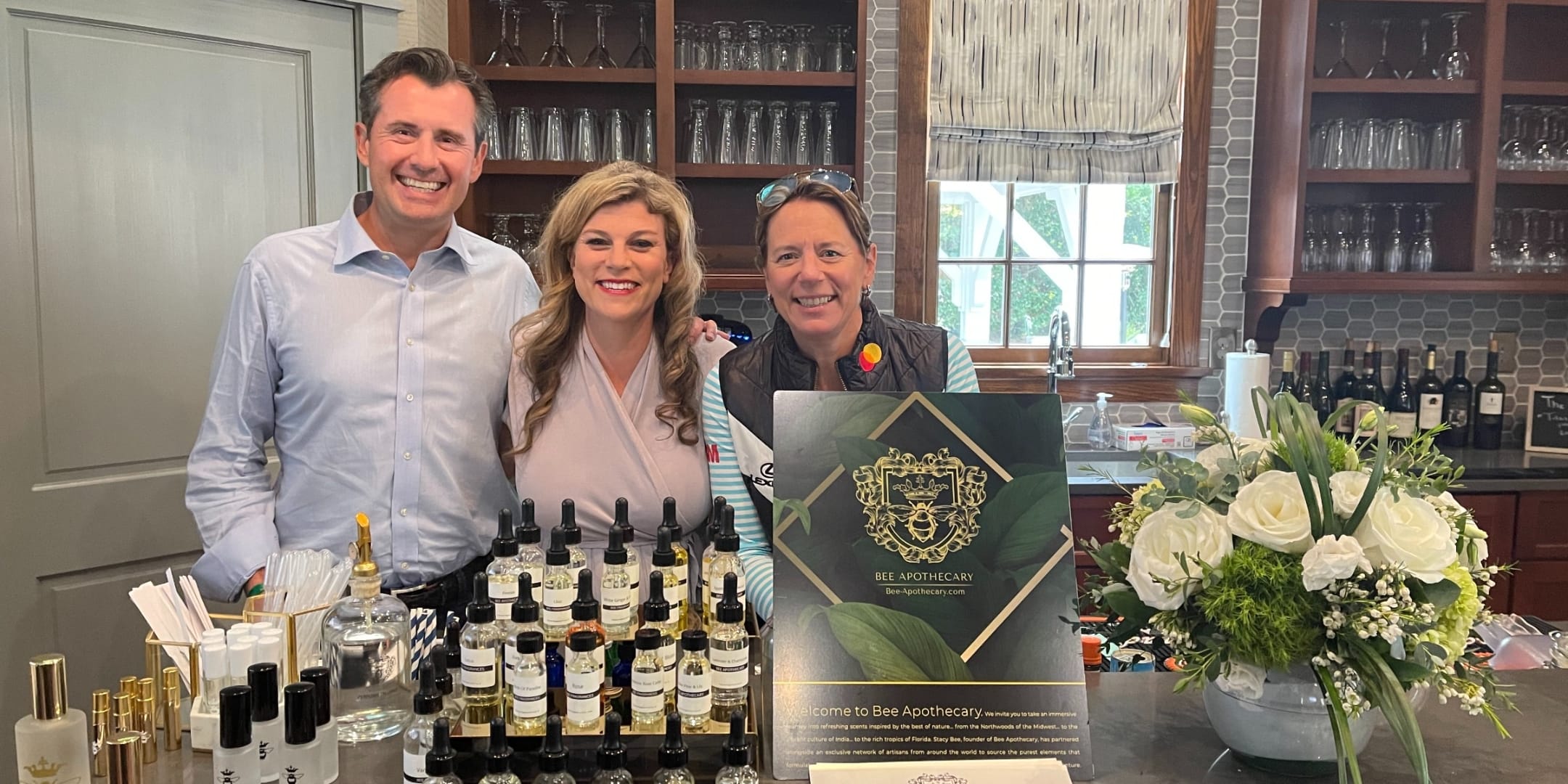 Corporate Discovery Experience
Artistry & creation meet the world of team-building & education
An exclusive, innovative activity
Laboratory-based perfume designing for everyone from enthusiasts with a passion for perfume, to novice individuals interested in a one-of-a-kind experience that will enhance any event or occasion.
We work with our clients to develop a curated perfume-making opportunity customized to the occasion, brand or guests involved. Discover the craft of luxury perfume making.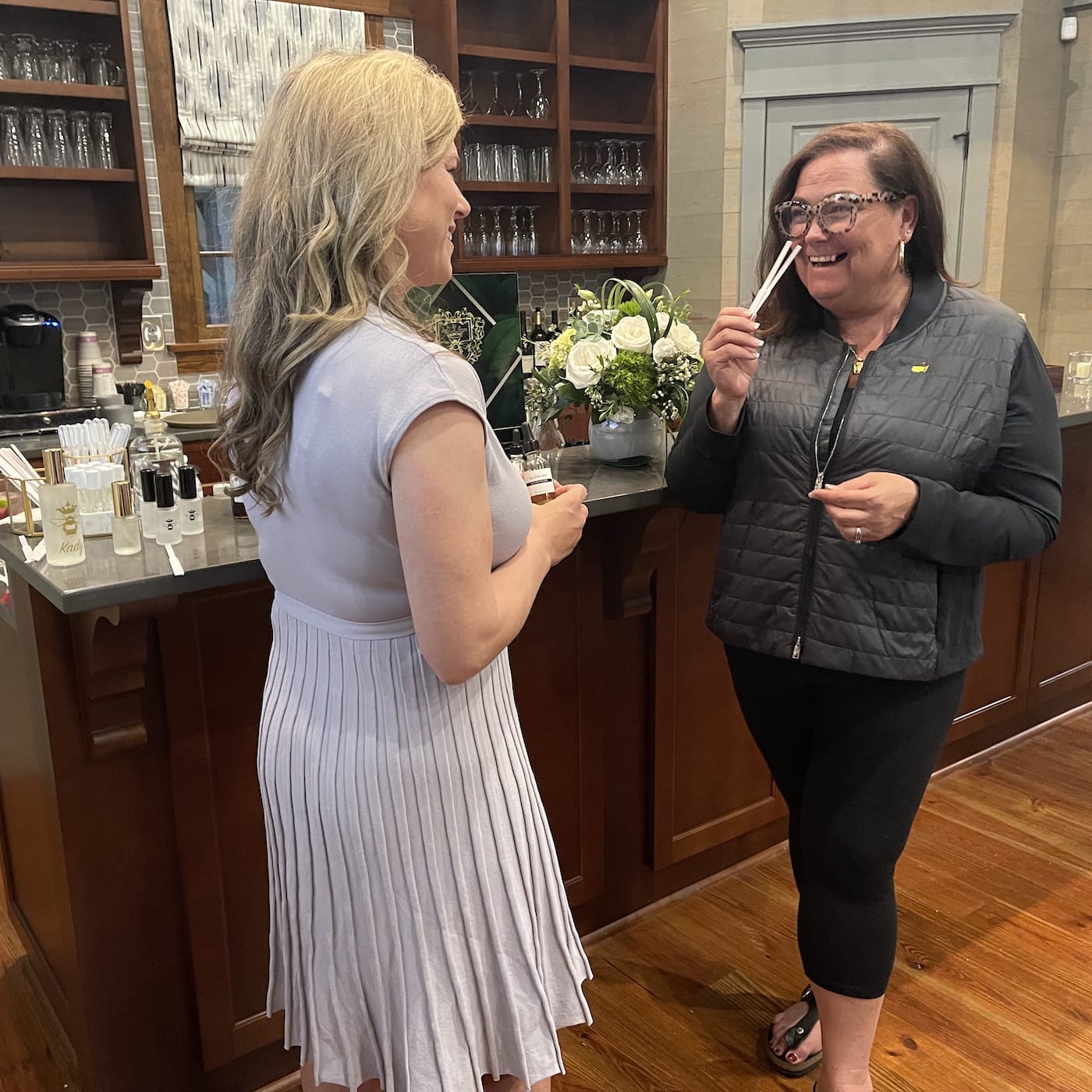 Inspire & engage every sense
Our goal of each Corporate Discovery event is to inspire and engage every sense. The environment sets the stage. Engaging with perfumery ingredients and tools promotes imagination and learning. Guests measure, pour, and stir the aromas, animating their perception. The final fragrance ingrains the experience to memory.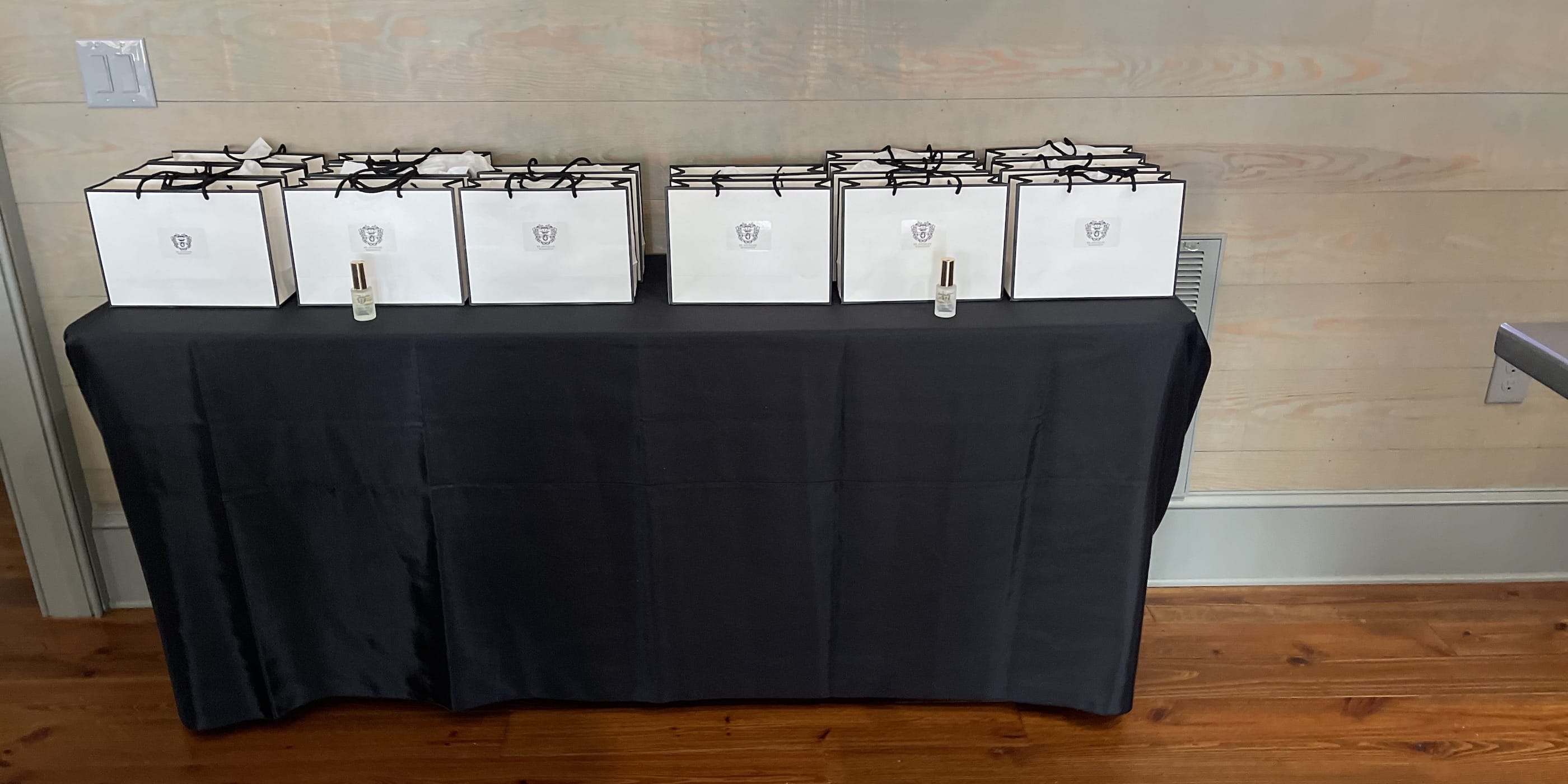 Book your corporate experience
A Corporate Discovery experience is an exclusive, innovative activity, ideal for organizations looking to elevate their team-building, partnership development, and corporate-gifting offerings.
Reviews
Here's what our corporate clients are saying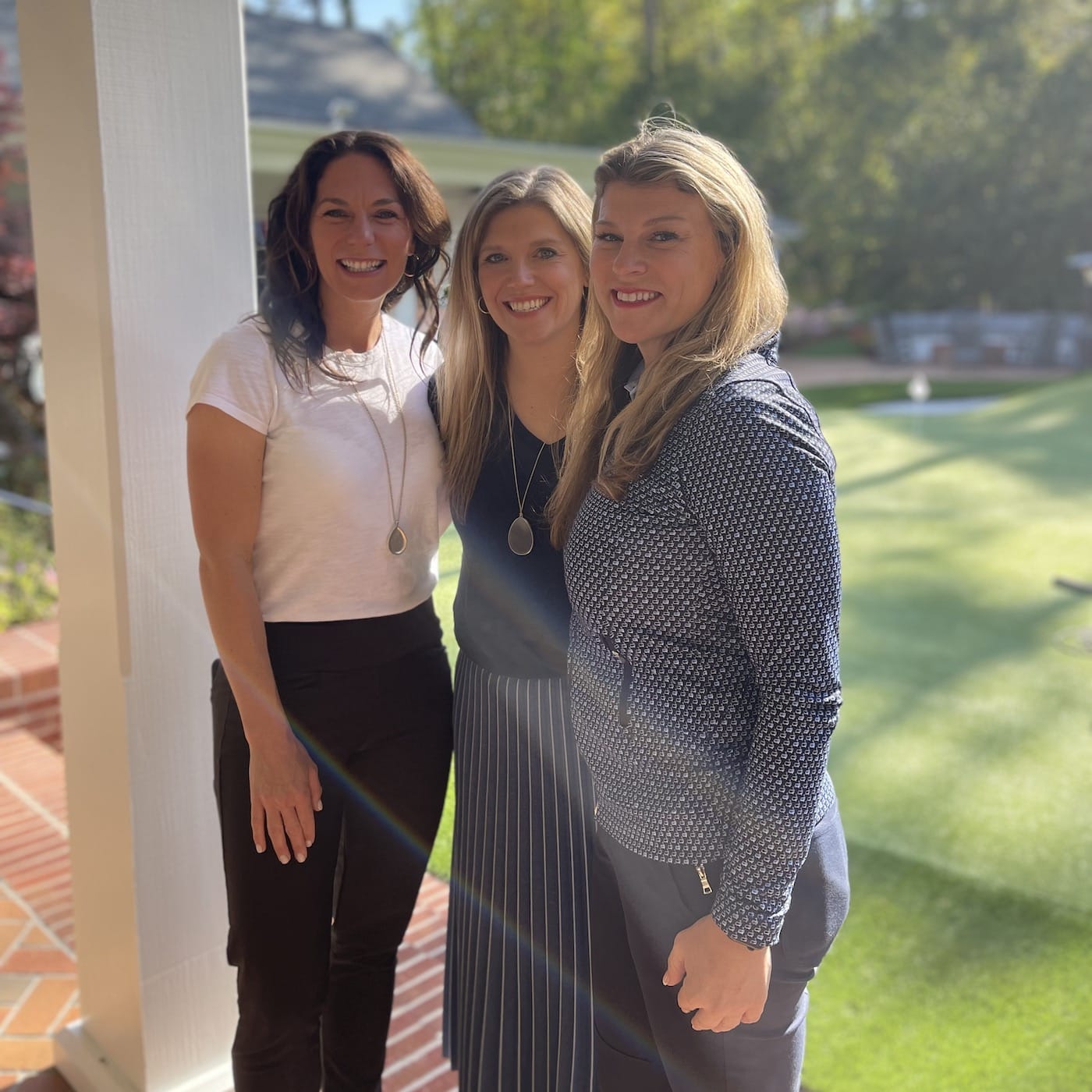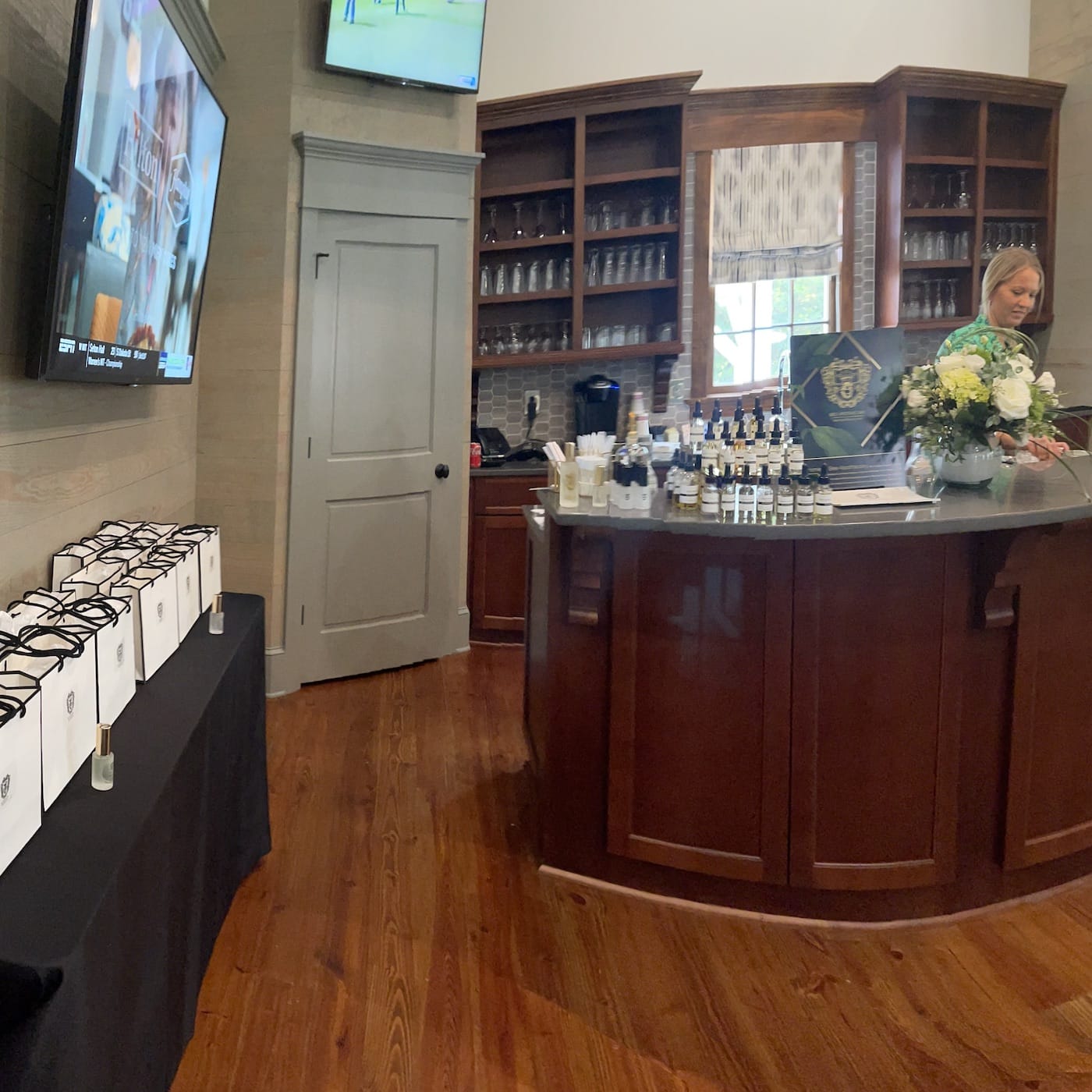 3M Women's Retreat
"During the 2022 Augusta National Women's Amateur in Augusta, GA we hosted 10 executive women leaders including celebrities. The Bee Apothecary team created a fully immersive experience with several Magnolia scents that complimented our event with a Magnolia Lane theme. It provided an opportunity to encounter rare scents, then blend oils from an array of gorgeous glass bottles into a custom fragrance. Guests continue to express how the journey that Bee Apothecary offered was a highlight of their trip."
Kady Stoll, Vice President, Global Sponsorships | 3M
3M Open
"We've been working with Stacy and Bee Apothecary for 2 years, and in that time she has delivered tailored memorable experiences that enhance our guest events. We consistently hear that Stacy's "Luxury fragrances" are the most unique encounters. From coordinating fragrance education, and hands-on learning opportunities to artfully crafting every detail for a one-of-a-kind fragrance themed around the 3M Open. An event with Stacy's leadership and touch stands apart in its coordination and depth of connection."
Kady Stoll, Vice President, Global Sponsorships | 3M
Request a date and time
Contact us to discuss how we can tailor a corporate discovery session to your group and goals.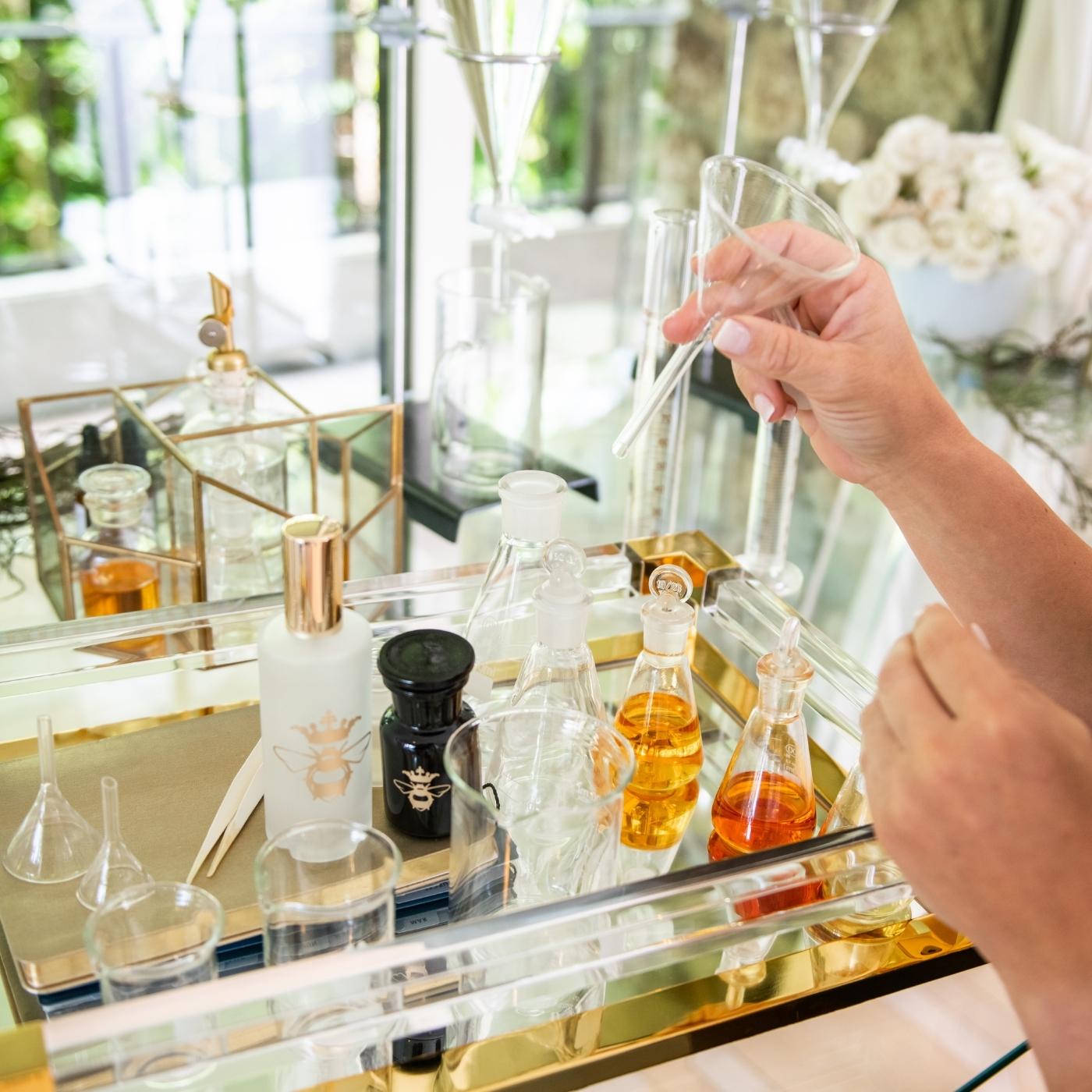 Bespoke 1:1
Craft your own signaturefragrance
A truly unique experience, offering individuals a unique 1:1 consultation with our perfumers for an exclusive and inclusive olfactory experience.