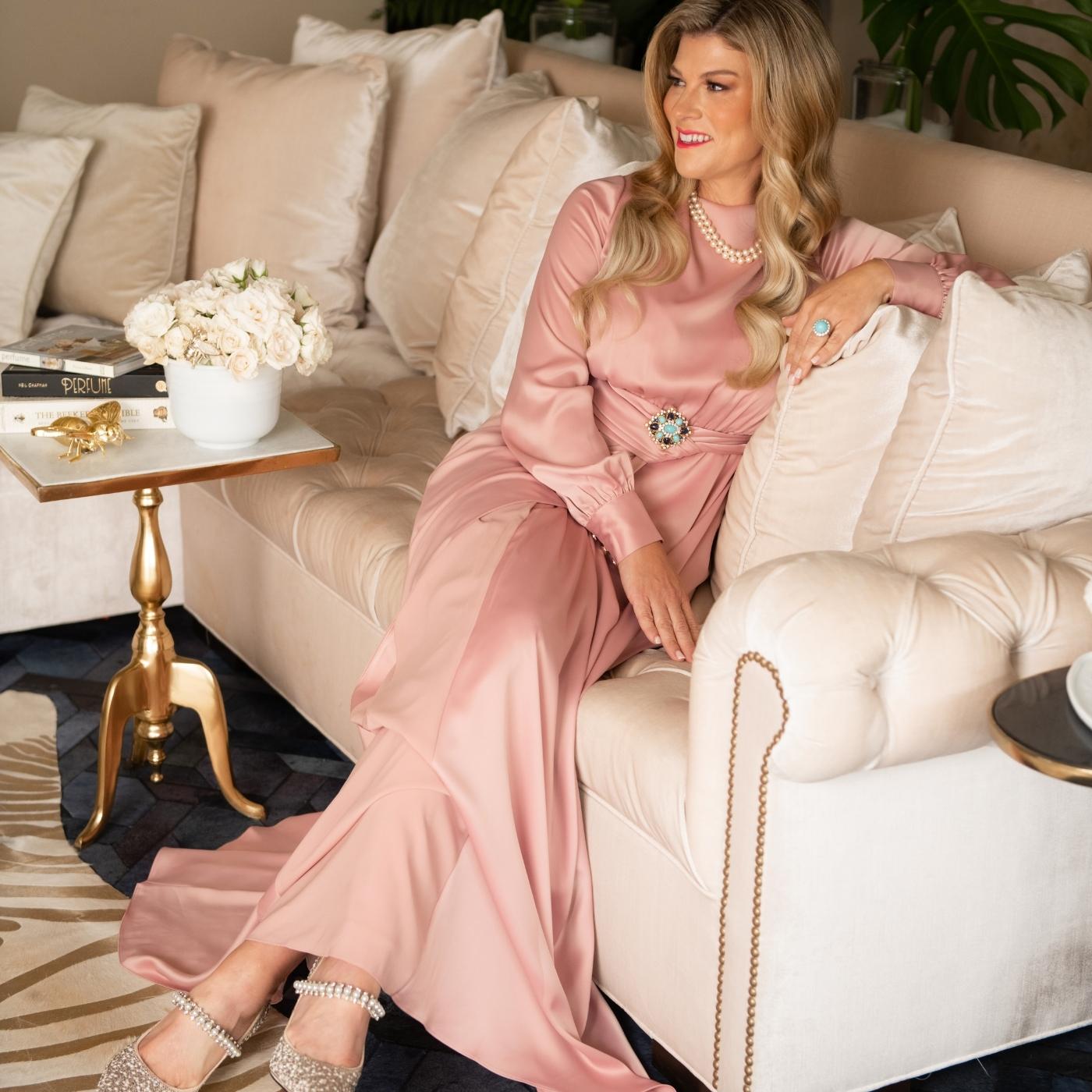 Meet Our Founder
Stacy Bee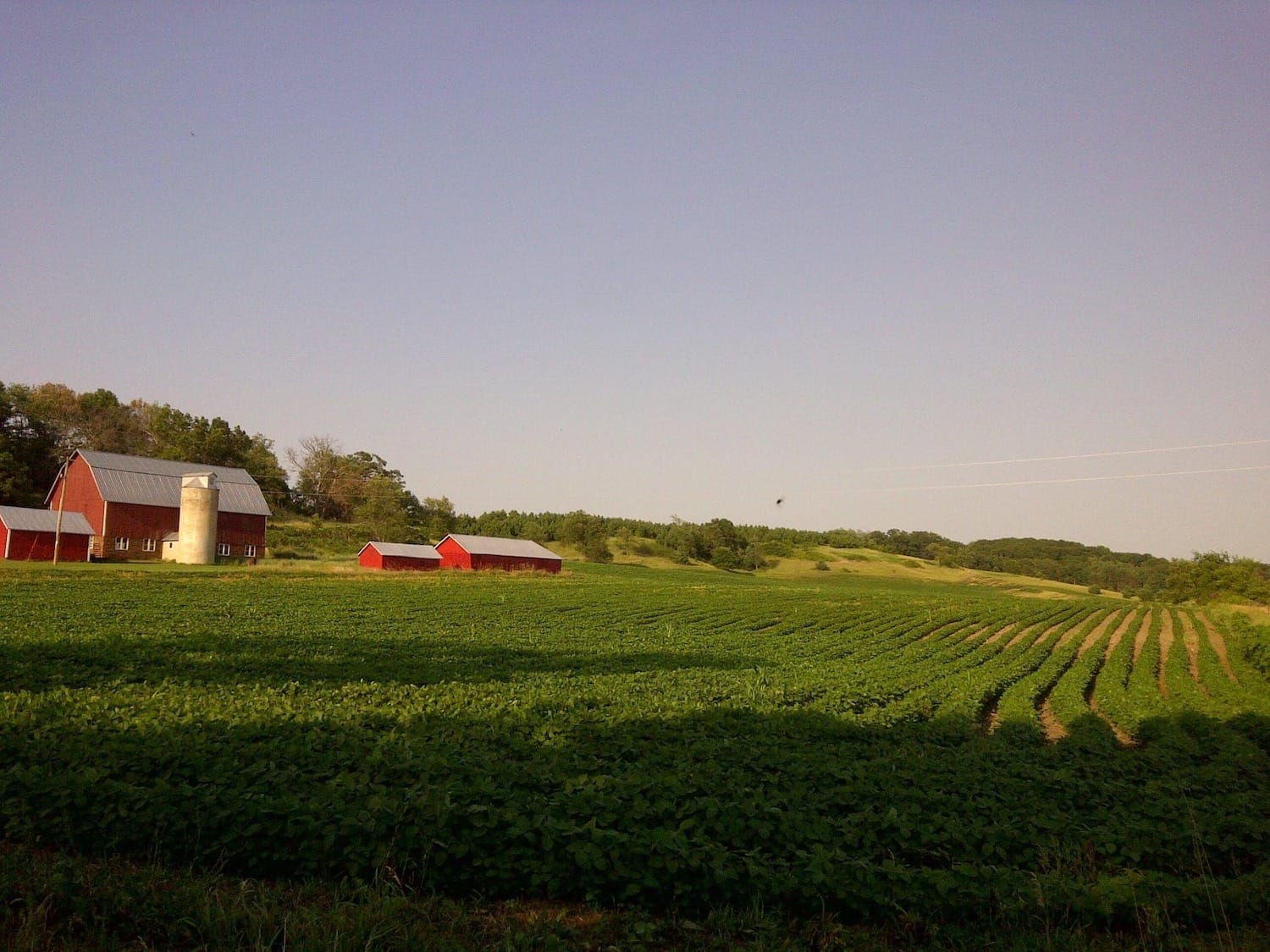 Stacy Bee grew up in an entrepreneurial family of forestry and farming in Wisconsin. Her passion for nature was defined by hikes through the Tiffany Bottoms, foraging in forests, harvesting crops, canning, caring for animals, and learning about the land and plants around her.
Hard work was a way of life that laid the foundation for Stacy's future as an entrepreneur. She participated and excelled in extracurricular activities and community efforts through her school.
She began her professional career in the utility industry, communications, and working for Chairman and CEO Jim Howard, who became her lifelong mentor and friend. Early in her career, Stacy learned from Jim that golf offered a place to build trust, and friendships, do business, and challenge the mind.
As a young entrepreneur, she founded her marketing and public relations agency, Esbee Public Relations and helped lead a new generation of forward-leaning union healthcare strategies in the Twin Cities and Chicago.
Stacy was a 2010 recipient of the 40 Under Forty Award from the Minneapolis/St. Paul Business Journal for her success in PR and marketing with major corporations, small- and medium- businesses and numerous high-profile executives.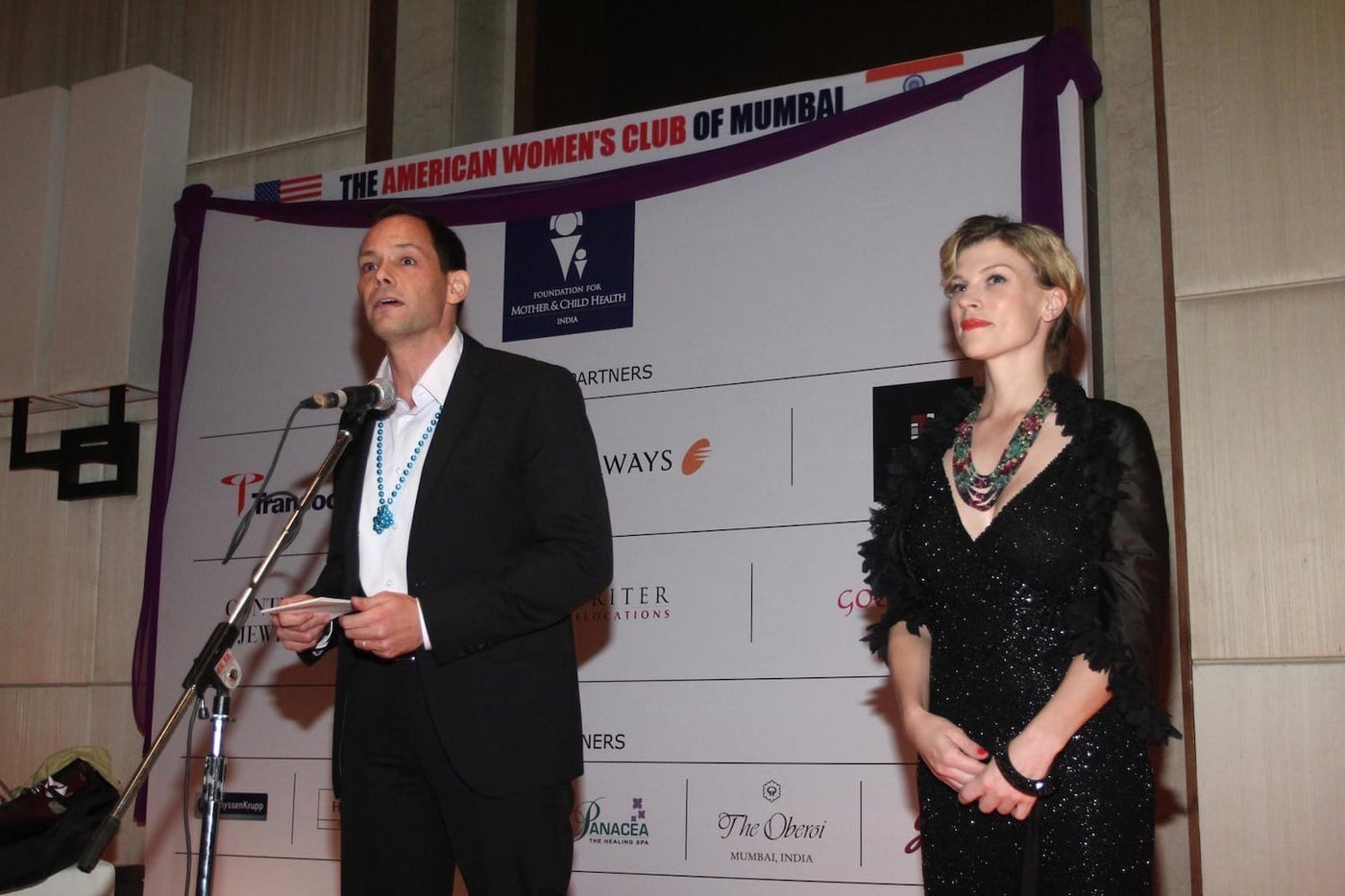 Stacy's career led her to India when she served as the CEO of the United States India Investors Forum as a liaison between the US and Indian businesses.
Shortly after arriving she met the US Consul General of Mumbai, Peter Haas and joined the American Women's Club of India to meet other business expats. Through these relationships she was introduced to an organic chemist who taught her formulation development.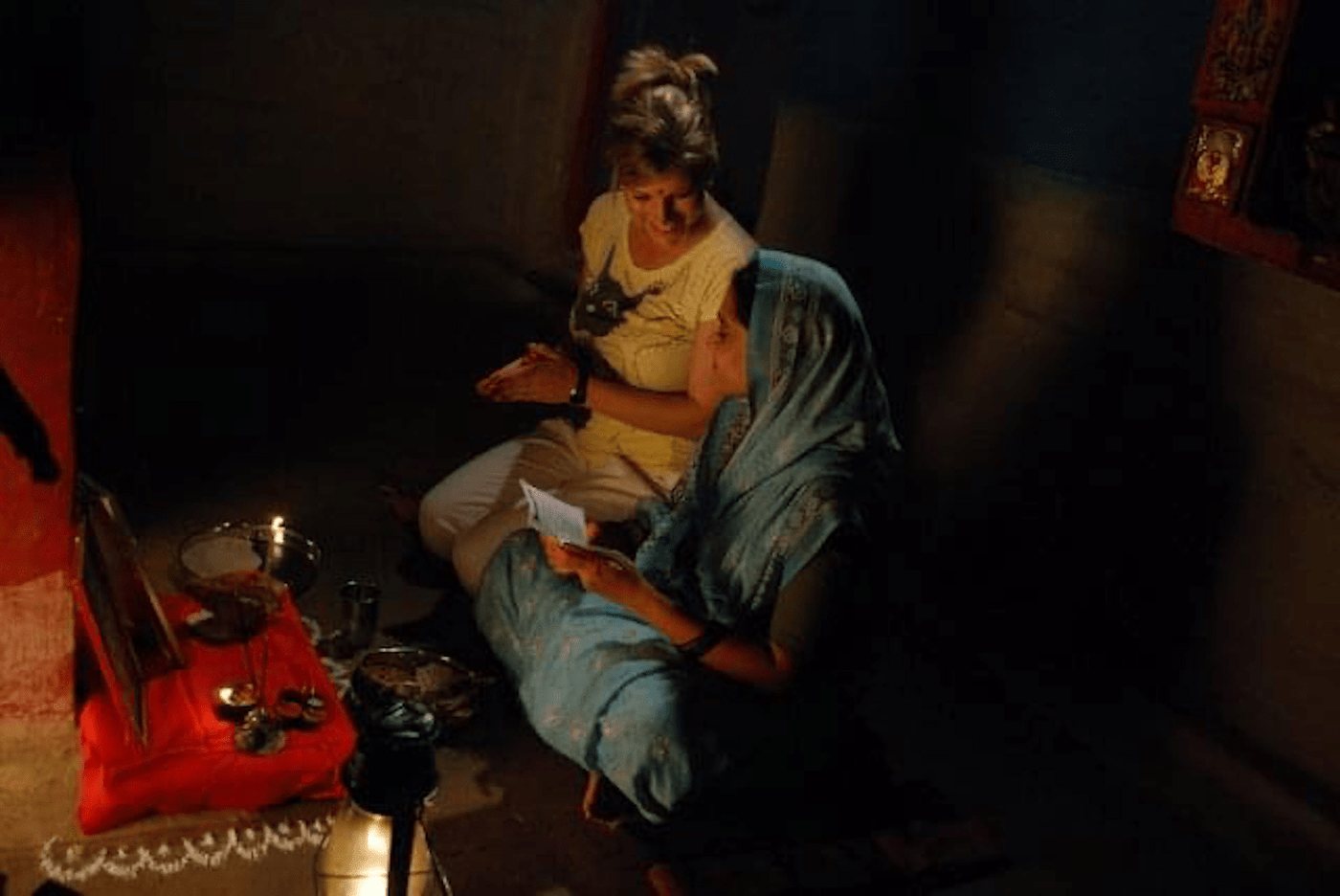 The chemist introduced Stacy to exotic aromas, the history of essential oils and the practice of Ayurveda. Through bench-side laboratory sessions he showed her the importance, advantage, and utility of current fragrance formulations.
In addition to cultivating education in blending aromas, Stacy traveled throughout India maneuvering cultural customs, visiting manufacturing facilities, navigating the jungle, and building long-lasting relationships.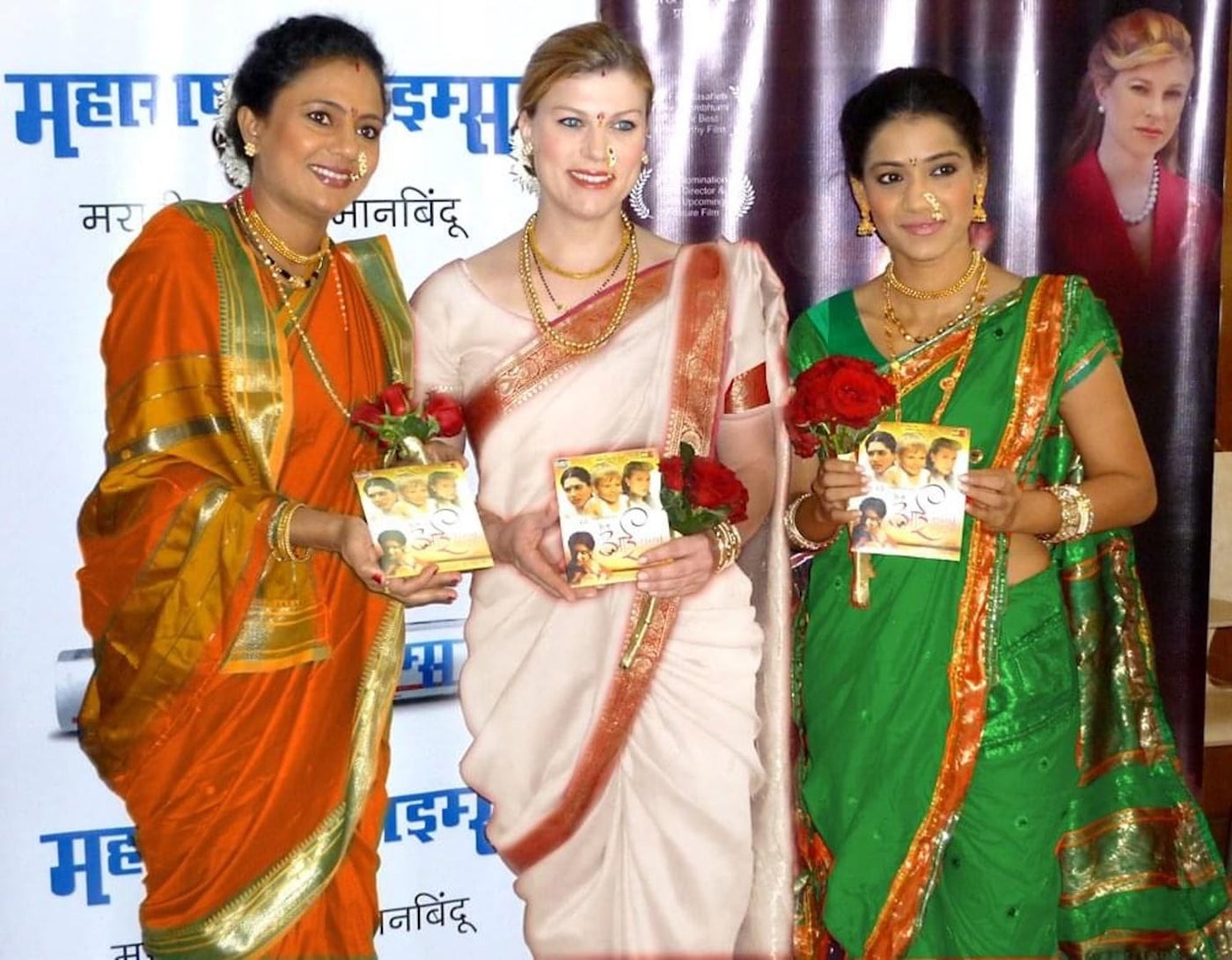 During her 4 years in India, Stacy was approached to play a main role in an Indian Marathi-language film "Mala Aai Vhhaychy!" (I Want To Be A Mother!). She accepted this rare opportunity and joined the cast and crew in the Melghat Tiger Reserve - Chikhaldara of Amravati district in Maharashtra to film for over a month.
This amazing experience allowed her to live in a tight-knit community far from the city amenities of Mumbai. Stacy experienced village life embedded in a jungle navigating animals and insects.
The film was received well in the Indian market and Stacy received a Best First-time Actress Award for her role. Though Stacy has not pursued acting she cherishes the once in a lifetime opportunity she had with the team and community that supported the film.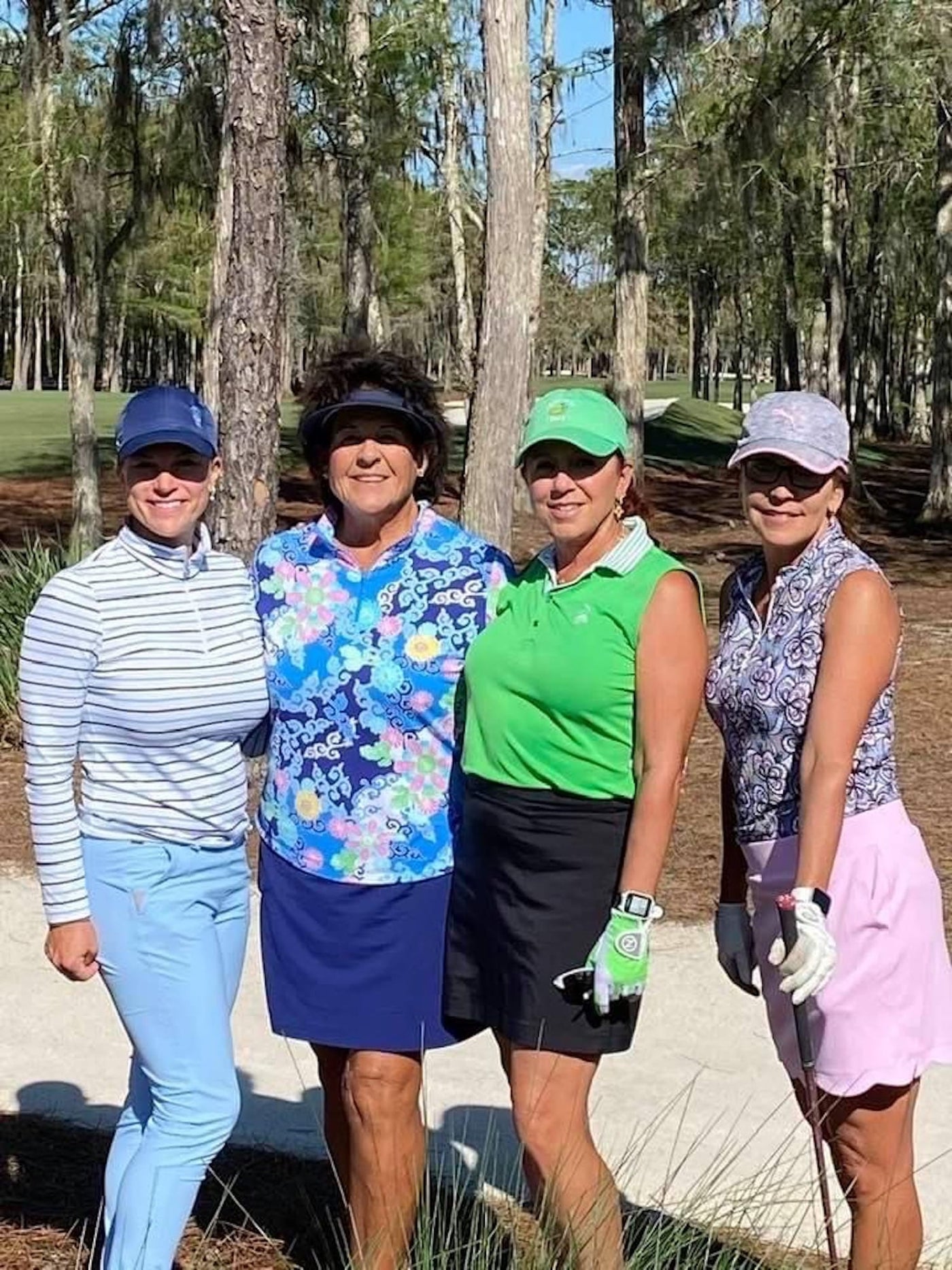 Shortly after returning from India, she started her family. She balanced her time between raising her young children, supporting several children-focused organizations and continued using her marketing, sponsorship, and public relations skills to assist in corporate affairs and golf tour events.
Stacy continued to blend, experiment, and create new fragrances until the time was right to launch Bee Apothecary. Her aroma artistry and proven track record of introducing people to meaningful experiences are the foundations and alchemy of Bee Apothecary.