The Bee Difference
Committed to quality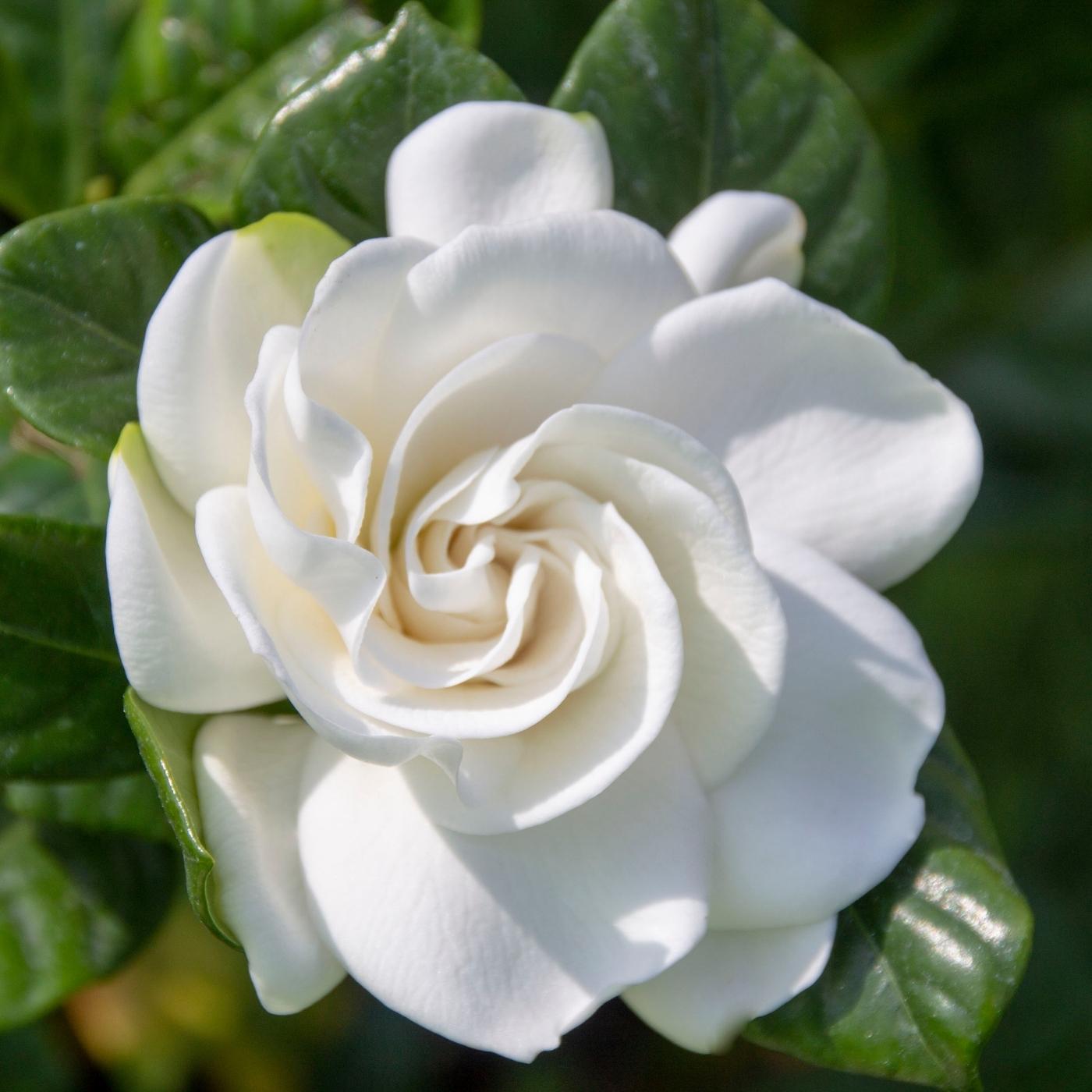 Fresh
Refreshing scents inspired by the best of nature. Fresh and natural with a mix of luxury and adventure.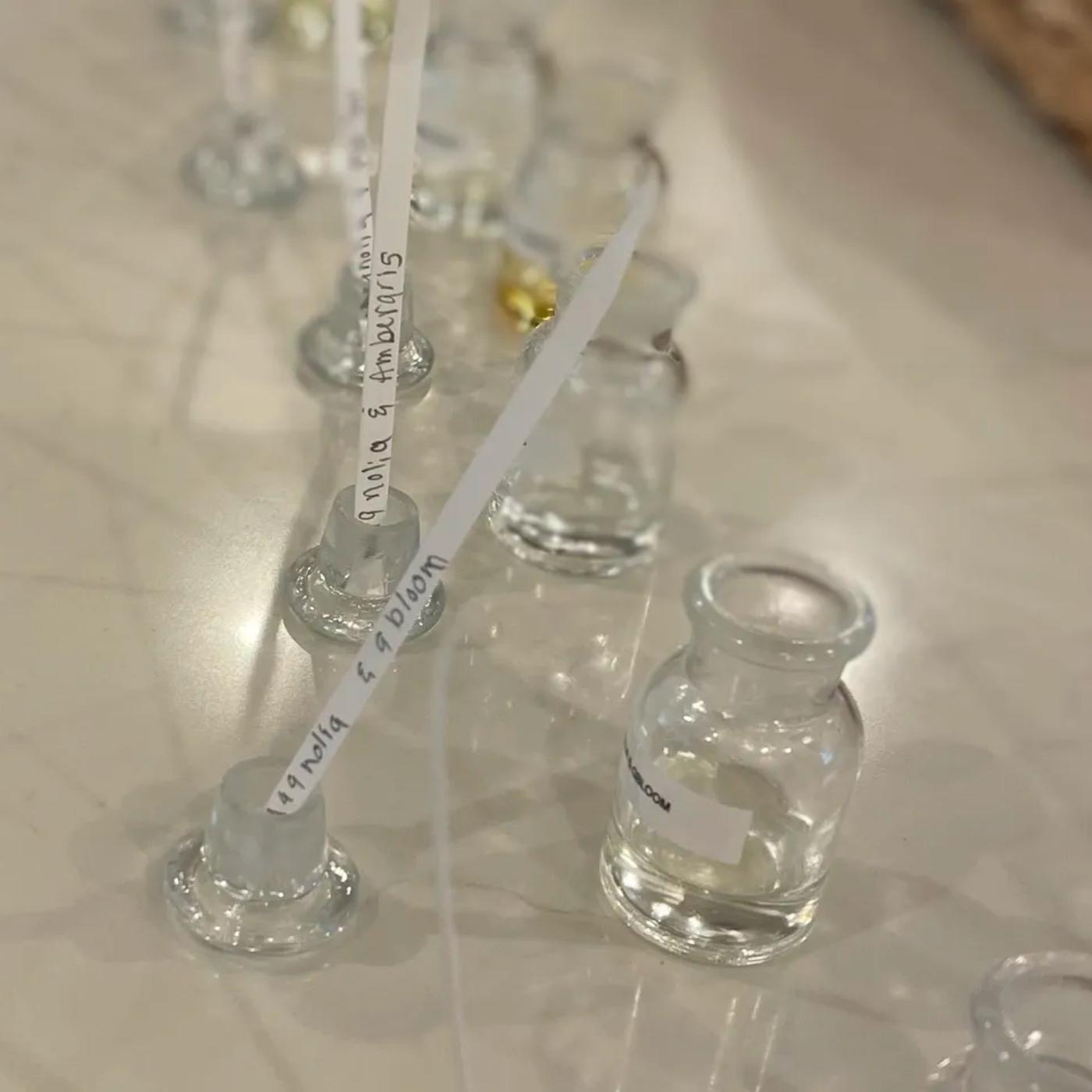 Natural
Naturally derived ingredients, with absolutely no harmful chemicals. High quality, clean ingredients that you know.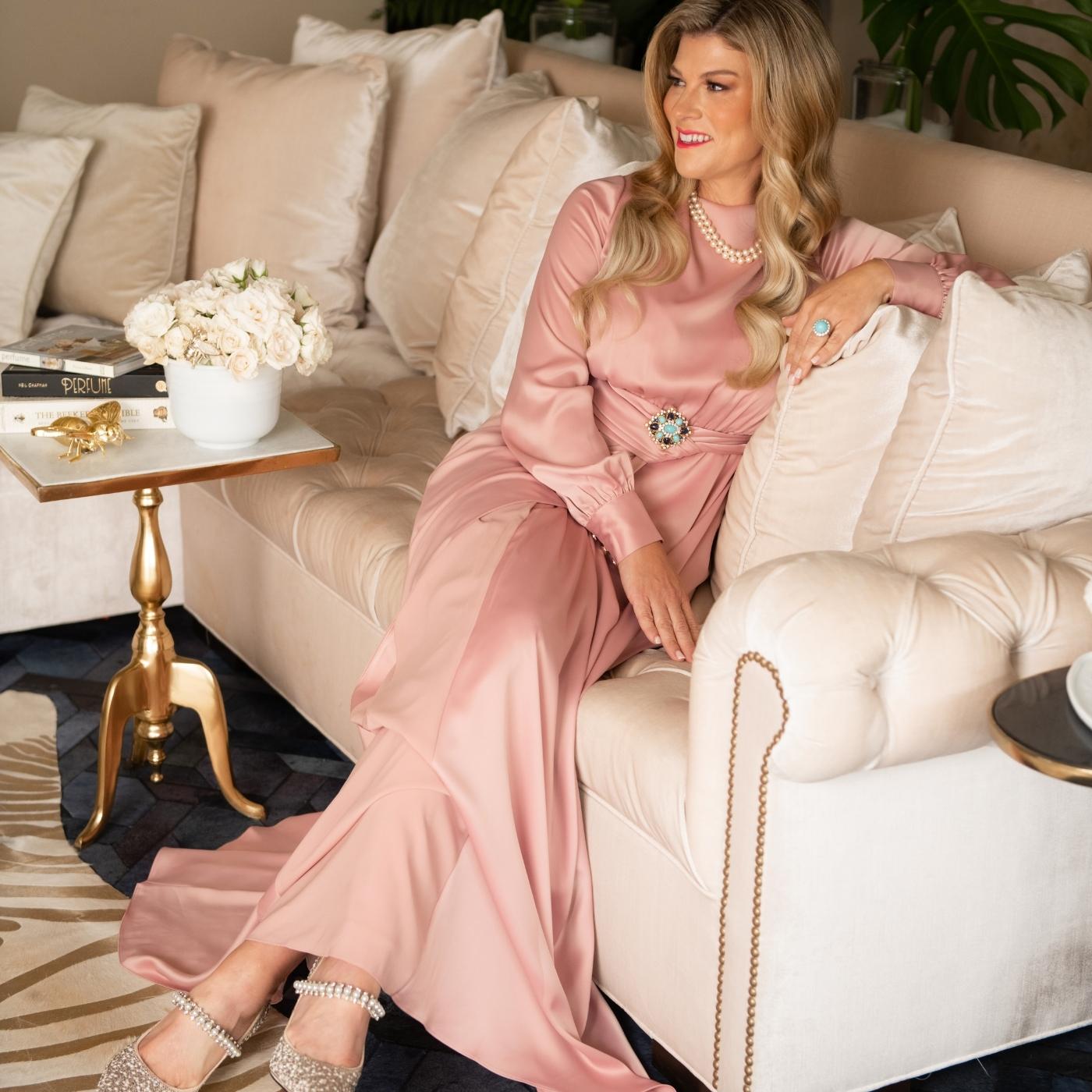 Luxurious
Using the highest quality materials available, and high-end design details to fuel a renewed approach to modern luxury.